Modules
Description
Major services and resources at MTPC to support teaching, learning, research and publicity of the University.
Description
Stay in touch with the latest updates and events in the Center
Submodule
Block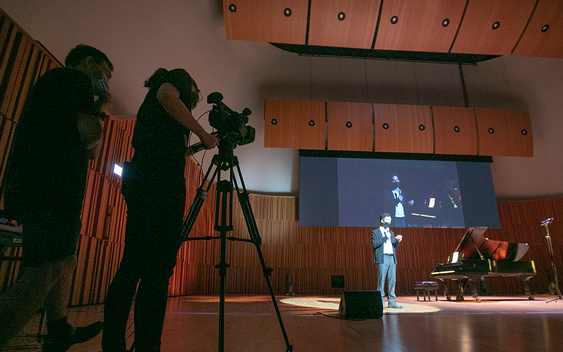 Technical Theater Arts Program
Riding on the success of the Student Stage Trainee Program in the summer of 2021, MTPC organized its first Technical Theater Arts Program in July 2022. Taught in Shaw Auditorium, the program aimed to teach students basic knowledge in stage management, sound design, lighting and video technology. The program attracted a lot of interest from students upon its announcement, and the 40-spot quota was filled within hours.